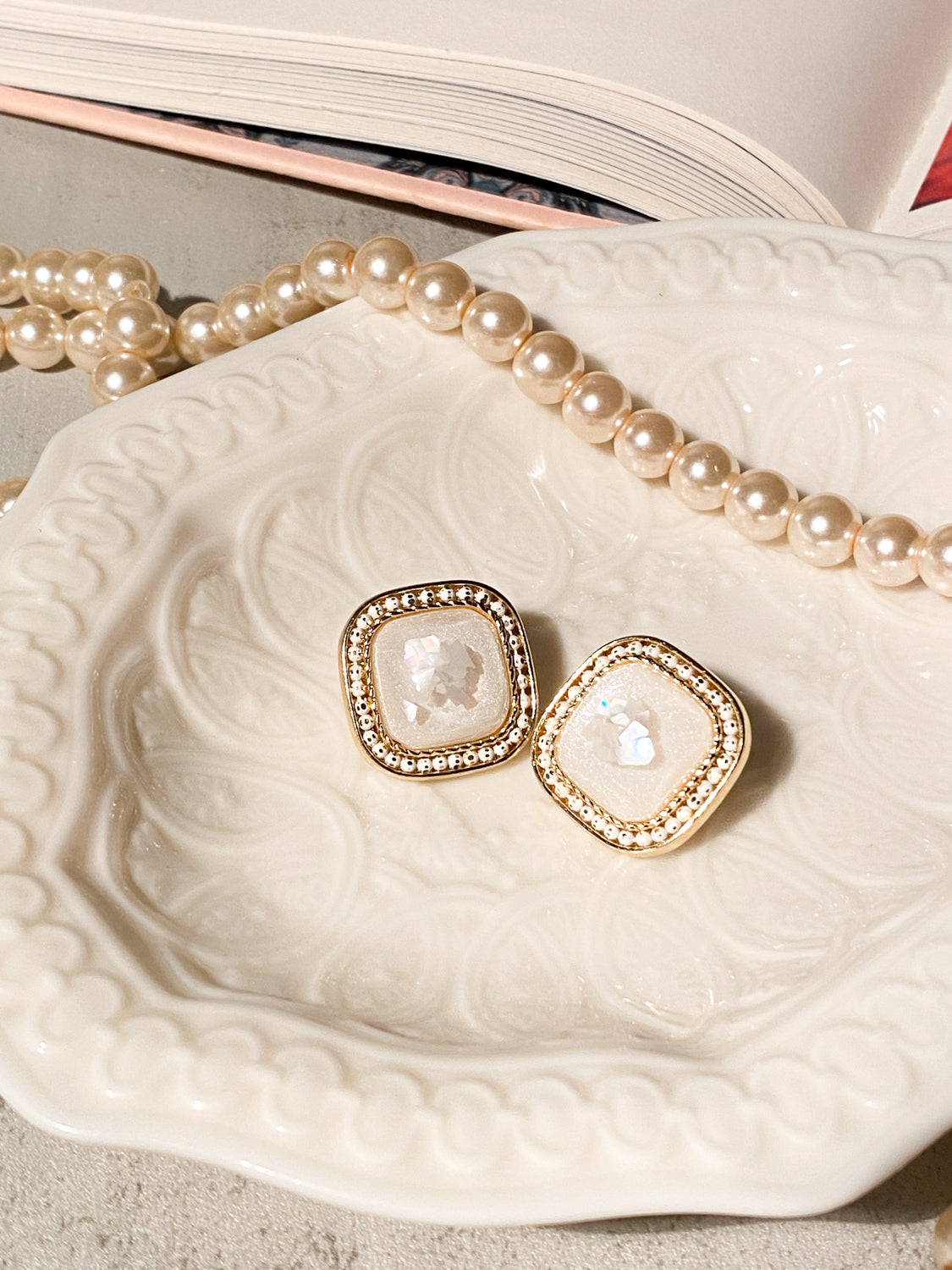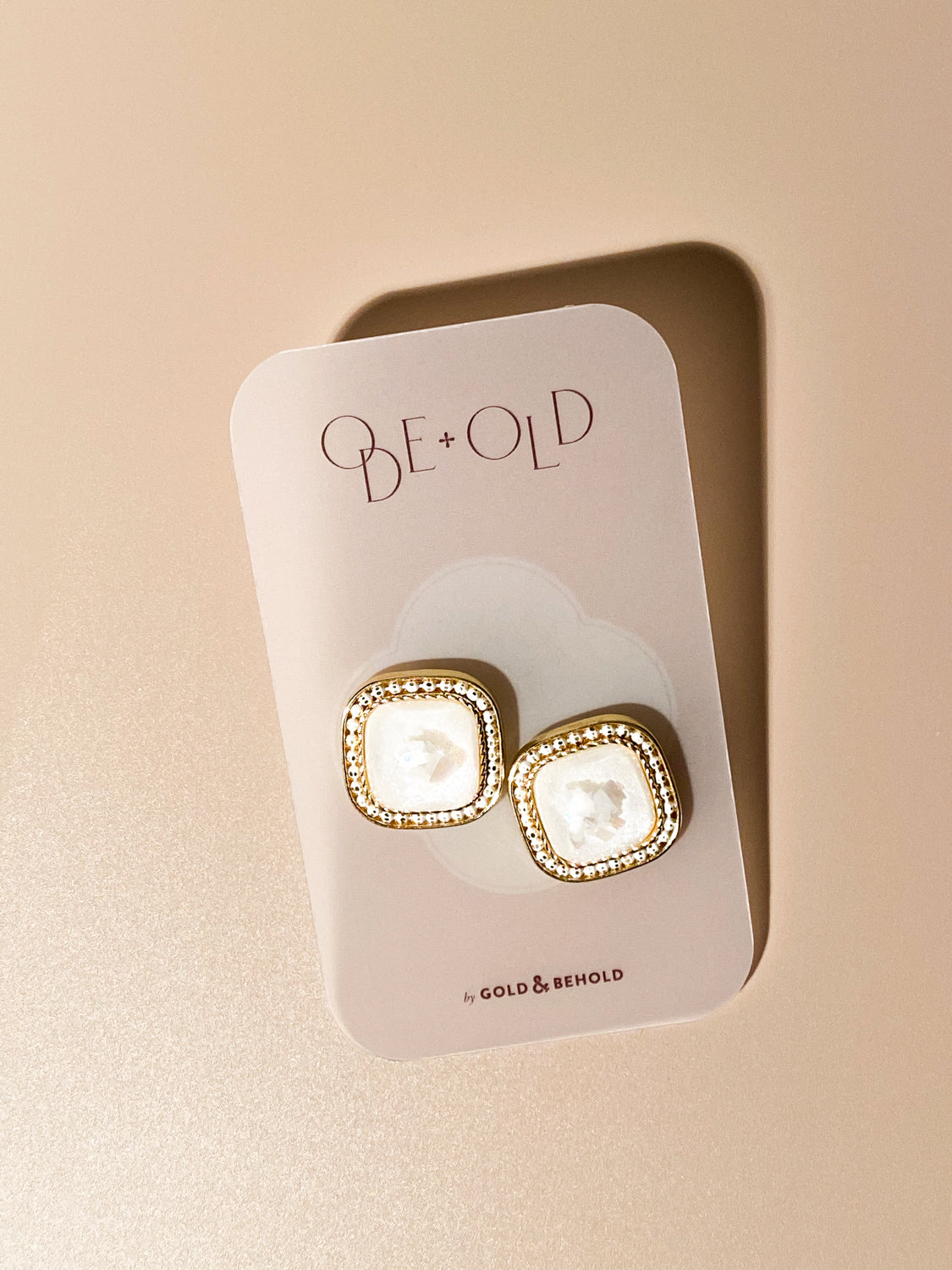 A statement piece with resin dome embellished with shells.
Size
2cm x 2cm
Type

Vintage-Inspired
Condition
Mint Condition, New

⋒ Do note that the earring posts might not be suitable for sensitive skin
⋒ You can request for us to coat the earring posts with a lacquer to help protect sensitive skin during checkout. Efficacy varies from person to person.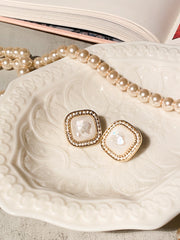 Simone Earrings