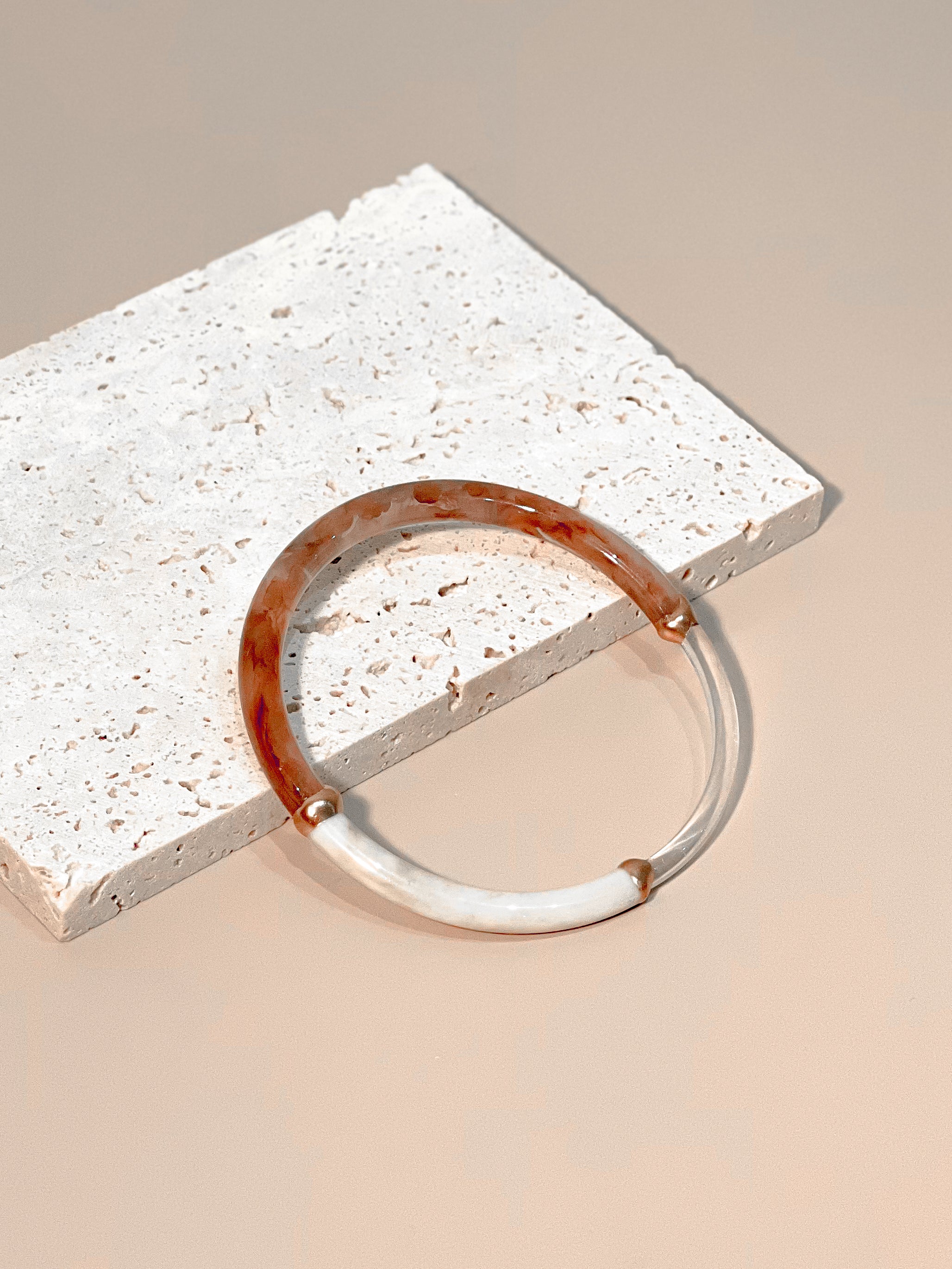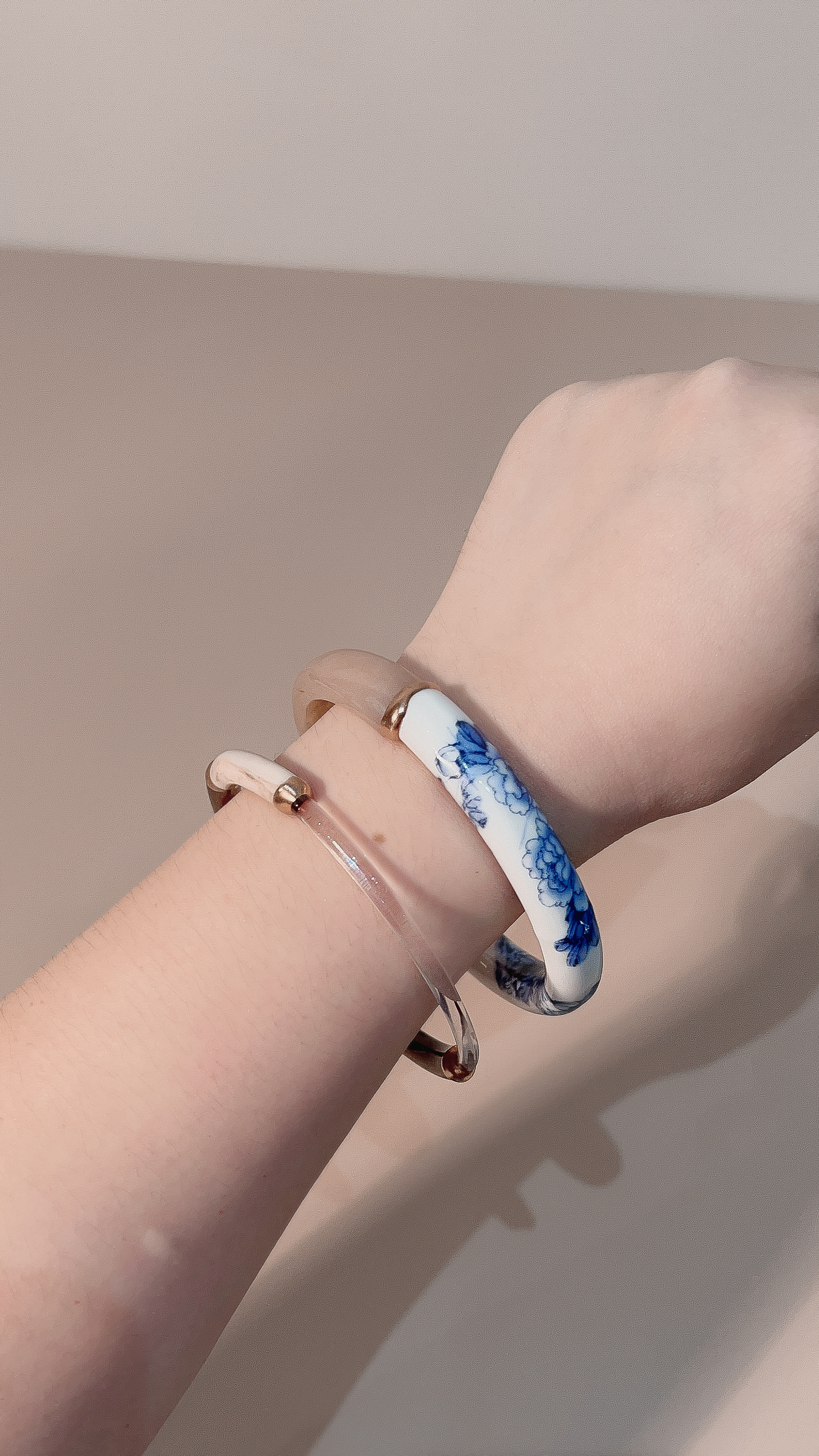 Dainty Kintsugi Bangle 05 [NEW]
Beautifully broken, meticulously mended.
A daintier, thinner version of our classic Kintsugi Bangles.
Material
Resin
Size
6mm thin
Fits 15cm to 16cm wrists
Inner circumference: 18cm
All the pieces are mended from our past curated goods that didn't pass our QC, broken and flawed pieces and so on. Some curated goods / flawed pieces are broken and then refined using the Kintsugi method to breathe a new lease of life into them.
*As these are manually mended, please do not put too much pressure when handling
*Misalignments are inevitable as these are mended by hand
Generic Care
⋒ Avoid contact with water, alcohol or other chemicals
⋒ Do not scrape or apply direct heat to the gold glaze
⋒ A detailed Kintsugi Care Card will be provided with your order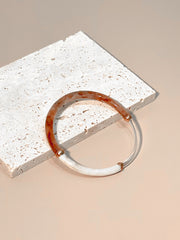 Dainty Kintsugi Bangle 05 [NEW]