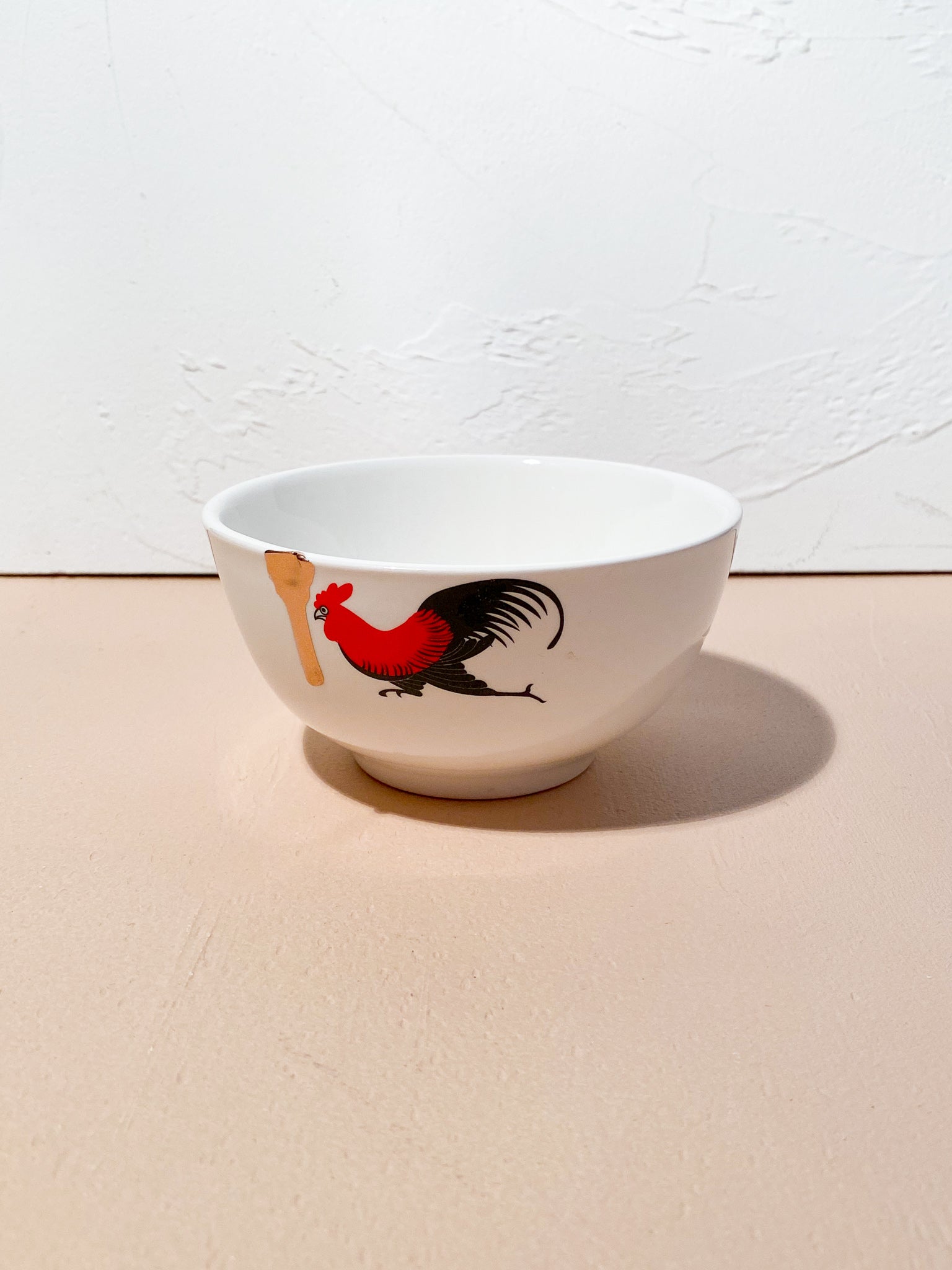 Size:
⋒ Mug 12.5cm x 6.5cm
Enamel mug repaired with gold
About Heritage Collection
Where heritage meets a modern touch. This National Day, we curated and bought these flawed & defective homewares from a 40 year old hardware shop run by a sweet elderly couple.

The lady shared that it was such a waste to dispose of these defective homewares monthly when I popped by to look for wares to upcycle. So I decided to breathe a new lease of life to these precious remnant of heritage.
Our Heritage Collection pieces can be used as accessories, trinket dishes, brush / pen holders or decorative art. Due to the adhesive solution and pigments used, these restored pieces are not food safe. Please do not microwave, bake or put the pieces in the dishwasher.

⋒ Keep dry, do not wipe gold glaze with alcohol or other chemicals
Care

⋒ Keep dry, do not wipe gold glaze with alcohol or other chemicals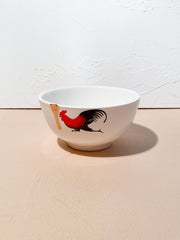 Kintsugi Rooster Bowl